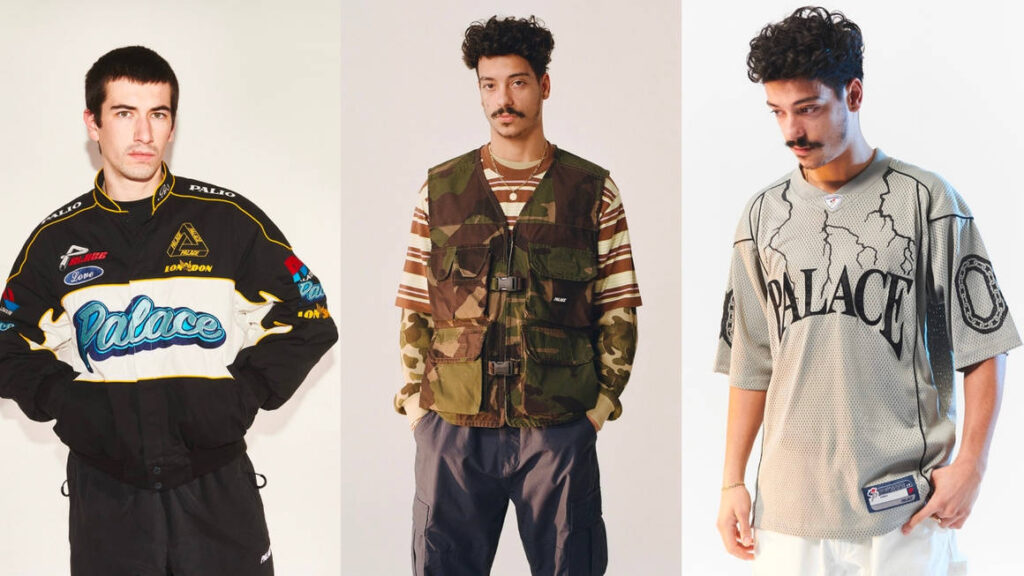 Preview of Palace's Spring 2023 Collection Now Available 
The Palace x UGG collaboration was announced, and the fashion industry is still in shock. The Spring 2023 collection from London's Palace Skatewear, which draws inspiration from a variety of sources, continues to highlight the company's distinctive fusion of streetwear and whimsical flair.
This newest collection includes a variety of clothes, as was to be expected. Included are a variety of styles, such as hoodies, sweatshirts, cardigans, lightweight jackets and coats, fleece, and fleece-lined jackets. Although there is no obvious leader in the collection, a few contributions stand out from the others. For instance, a new "Fallen Angels" print with a variety of embroidered devil and cherub designs is introduced on a white and black varsity jacket.
With cardigans in tartan print and other knitted accents, Place chooses to embrace the enduring varsity and prep trend in other places. Last but not least, GORE-TEX shell sets provide weather protection, making them perfect for the spring and summer in Britain. The first drop of this next collection will be accessible beginning on February 3rd both in-store and online for those who are interested.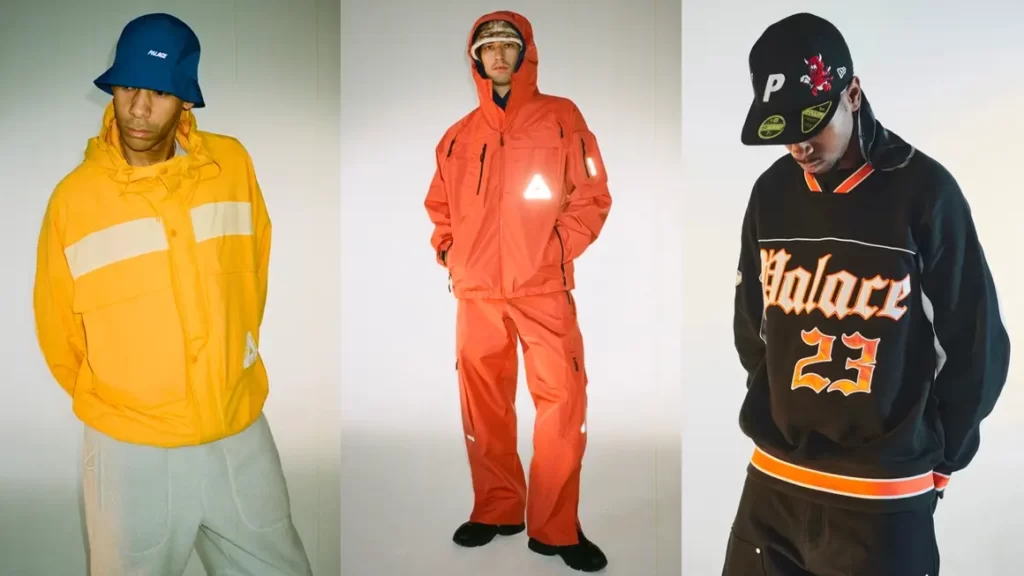 Sign up so you never miss the Best Deals!